Torbett's Lawn Care, LLC
www.torbettslawncare.com


(615) 423-6391
Do you know where your gardener is?
Tired of your gardener showing up when he wants? Tired of not being able to reach him on the phone? Tired of him only spending 10 minutes on your lawn?
It might be time to call Torbett's Lawn Care, LLC
Serving Rutherford Co. since 2004
We offer professional courteous lawn services to Murfreesboro and the surrounding Rutherford Co. area. Lawn mowing, shrub trimming, landscape maintenance, mulching, lower limb pruning, leaf removal, aeration and seeding, general lawn clean-up and much more.
Basic lawn care rates start at $30
lawn mowed
edging
trimming
blowing off concrete
mulching
shrub trimming
core aeration
seeding
hedge trimming
annual flowers (color) packages
We offer packages and short term services:
Standard maintenance - Includes weekly lawn mowing, string trimming, blowing concrete and clean up.
Gold maintenance - Includes everything from the standard package plus shrub trimming
Platinum maintenance - includes all applicable services.
All maintenance packages are offered with a twelve month service agreement consisting of (12) monthly payments. All packages are itemized individually per customer needs.
Bi-weekly or short term lawn services are also offered .
Phone
(615) 423-6391
Location
313 Alsup Road
Murfreesboro, TN 37129
Hours
M-Fri 8a–8p
Sa 8a–5p
Su Closed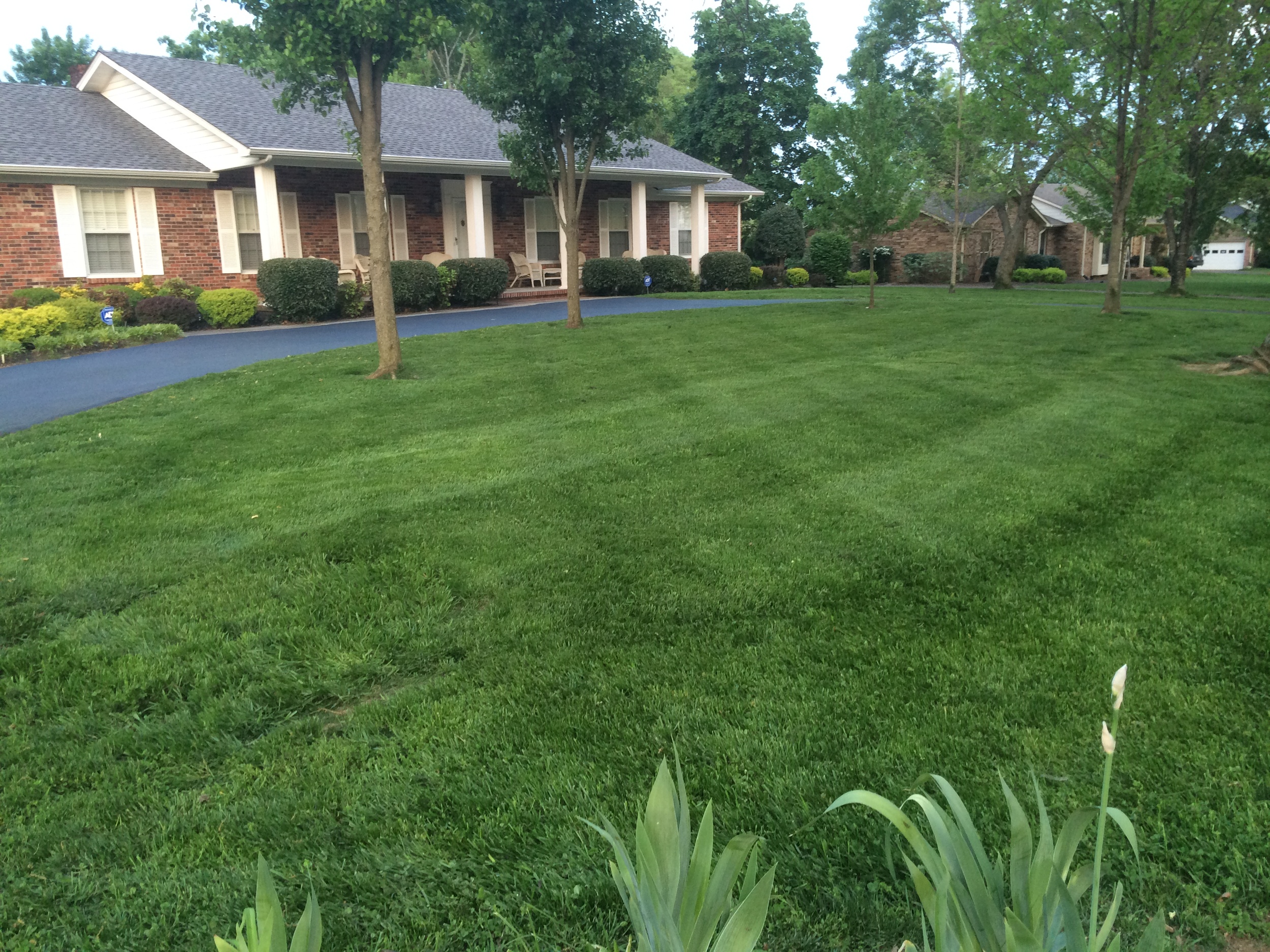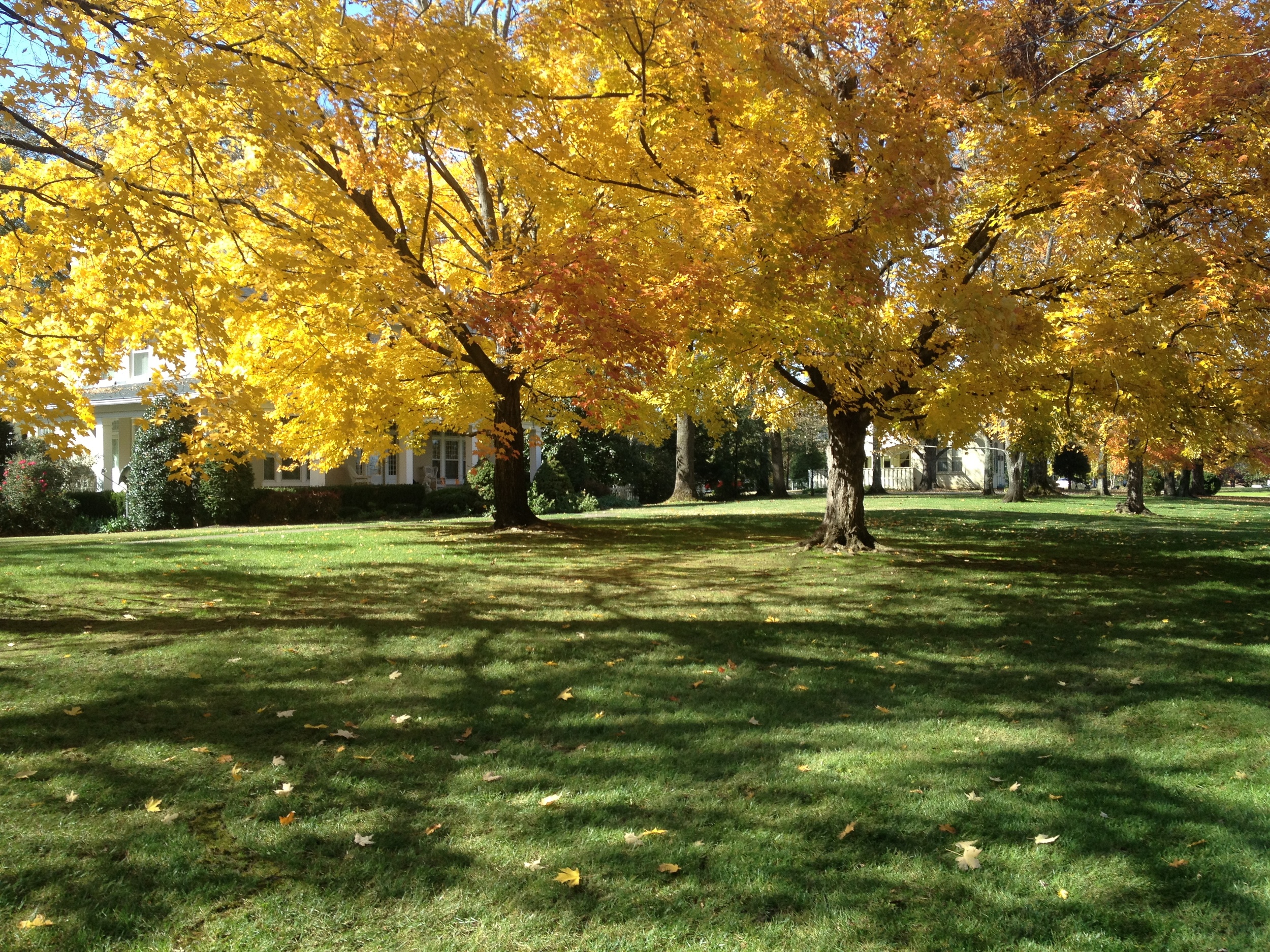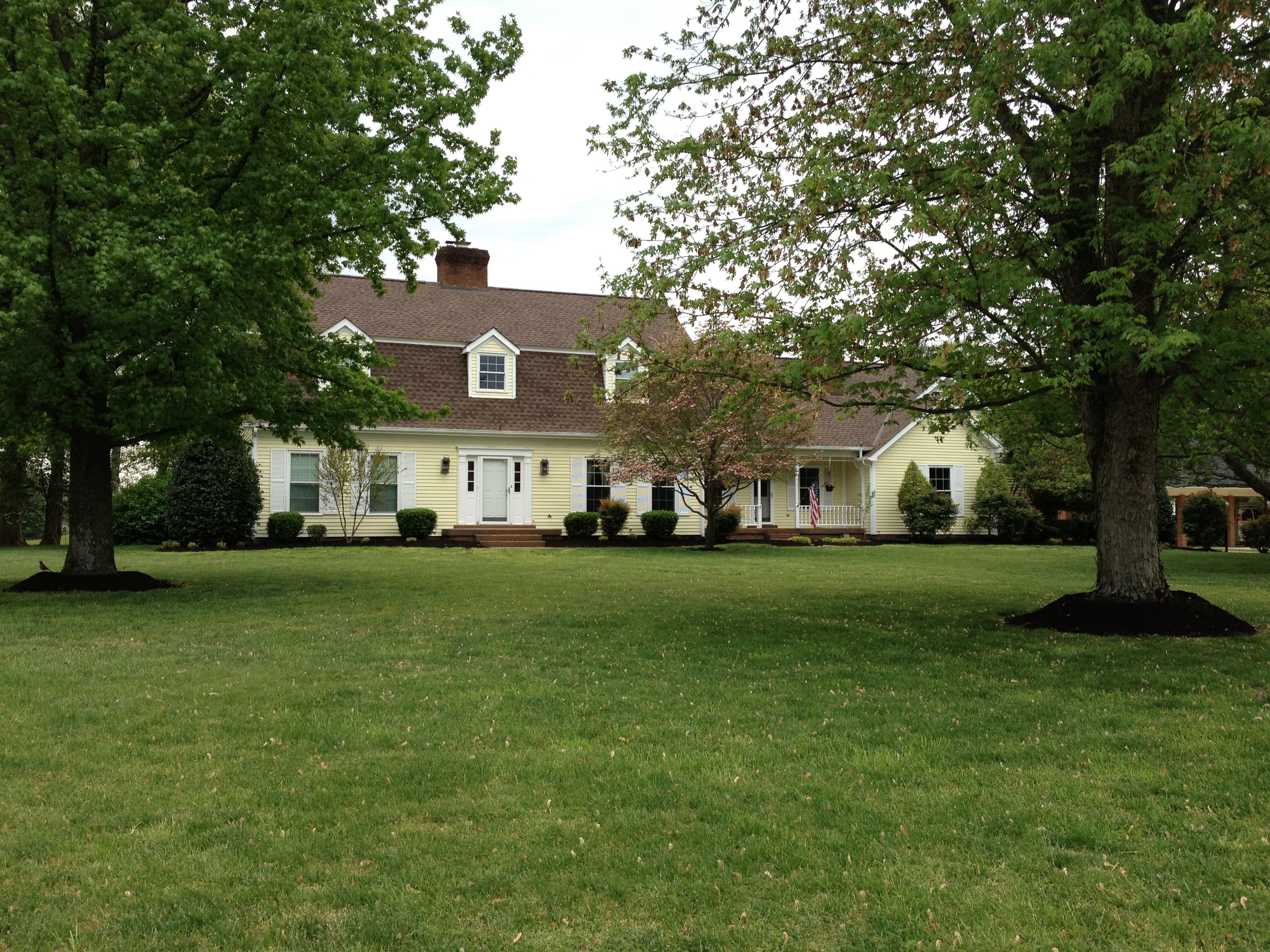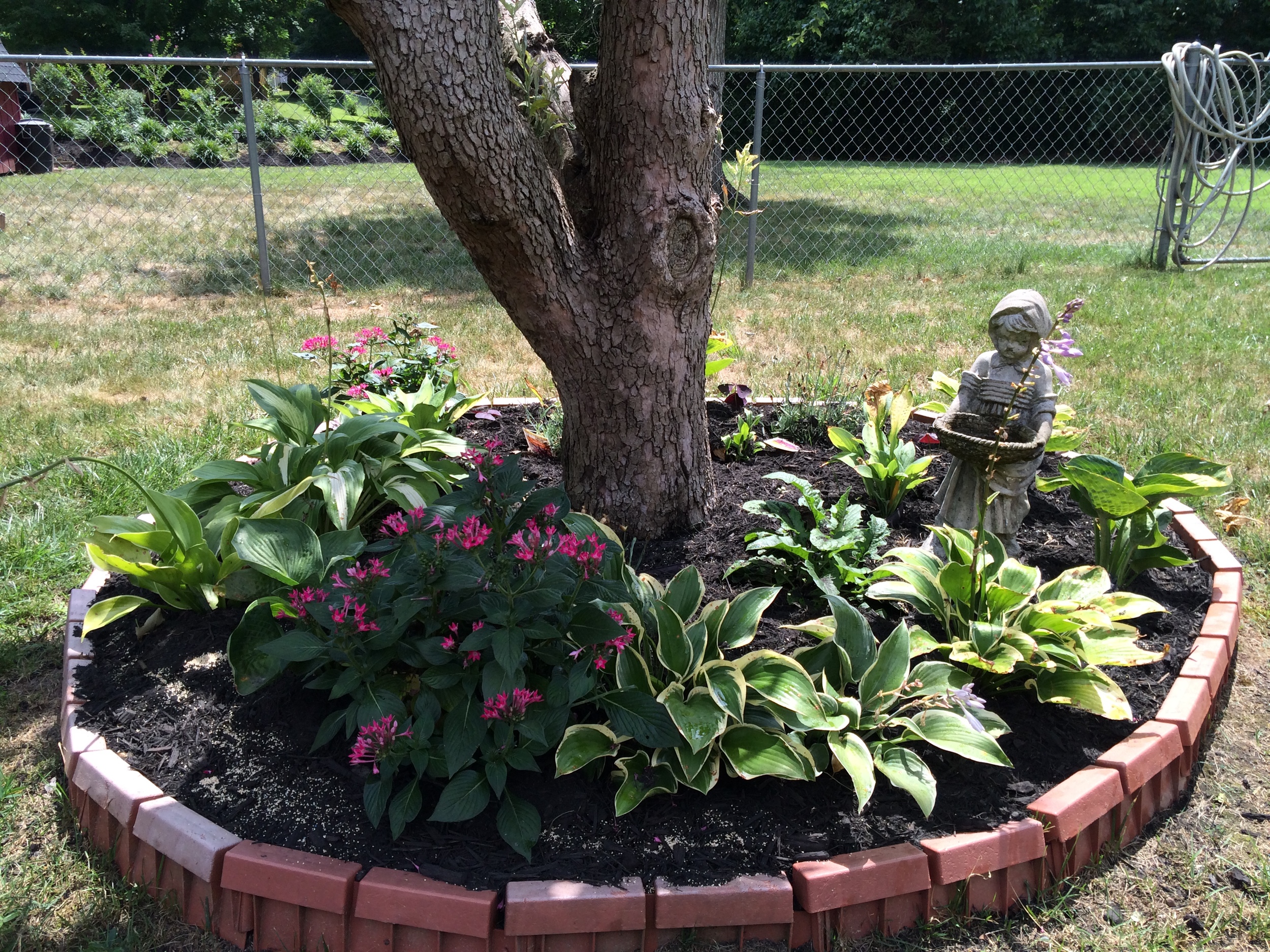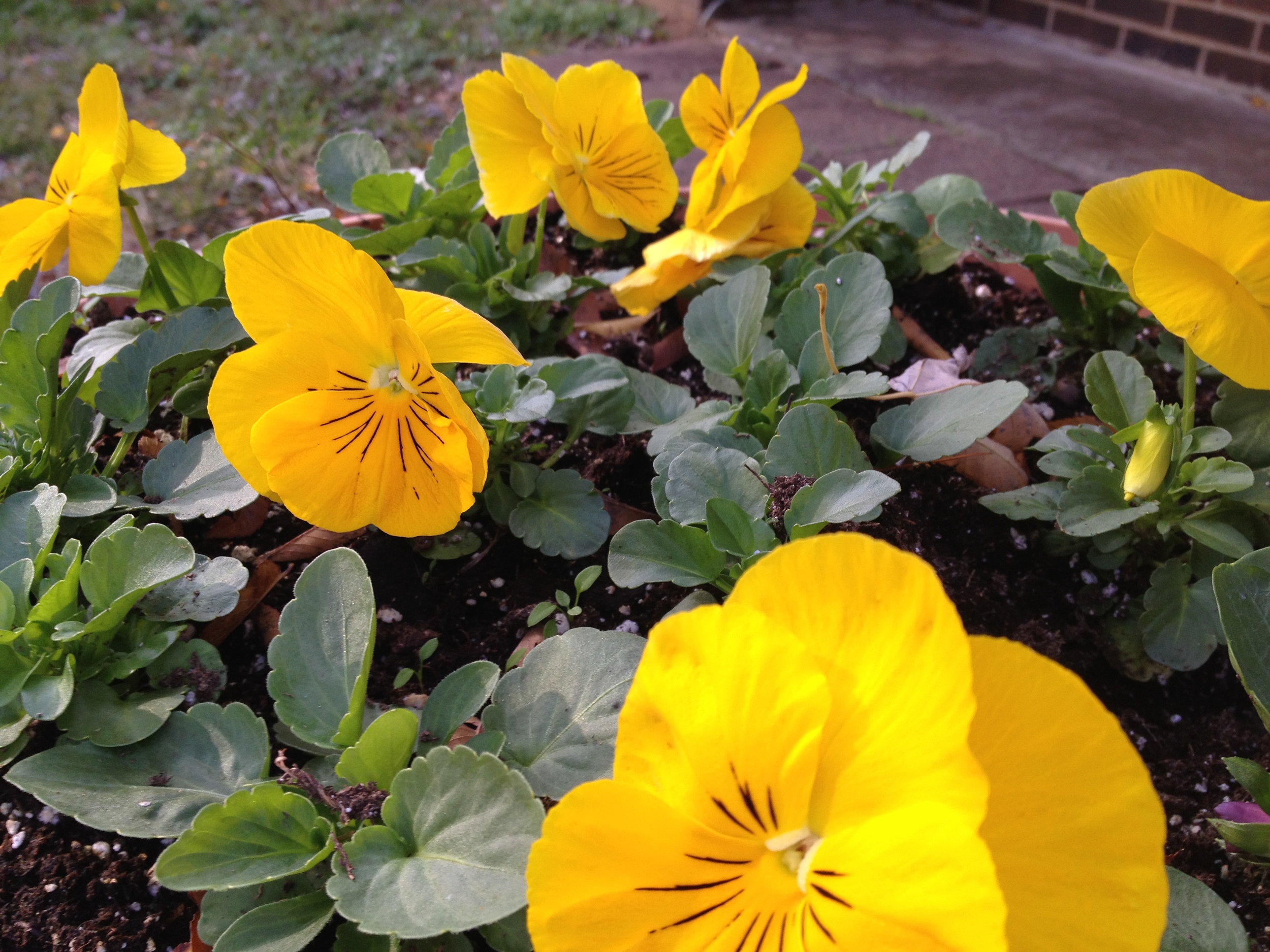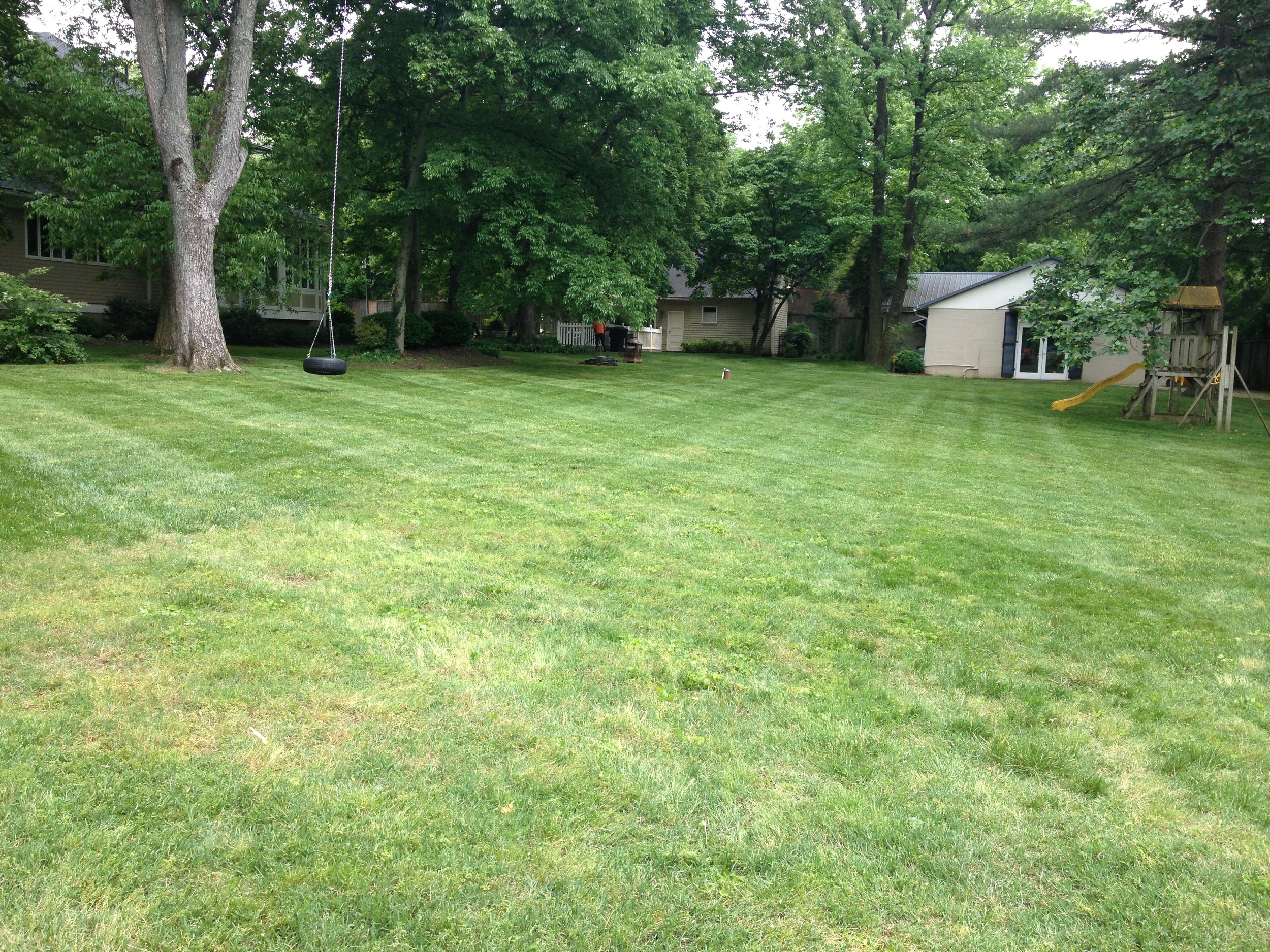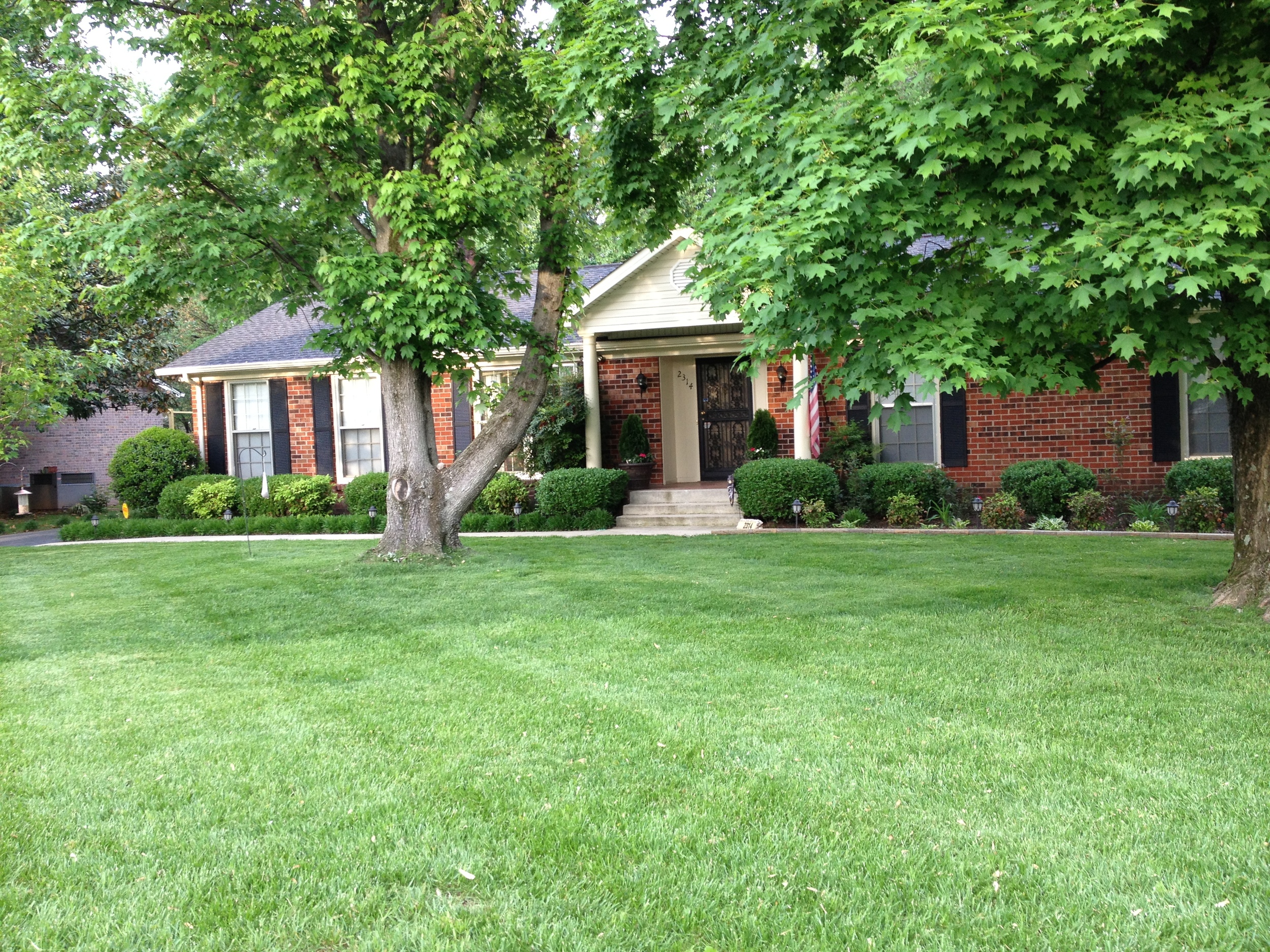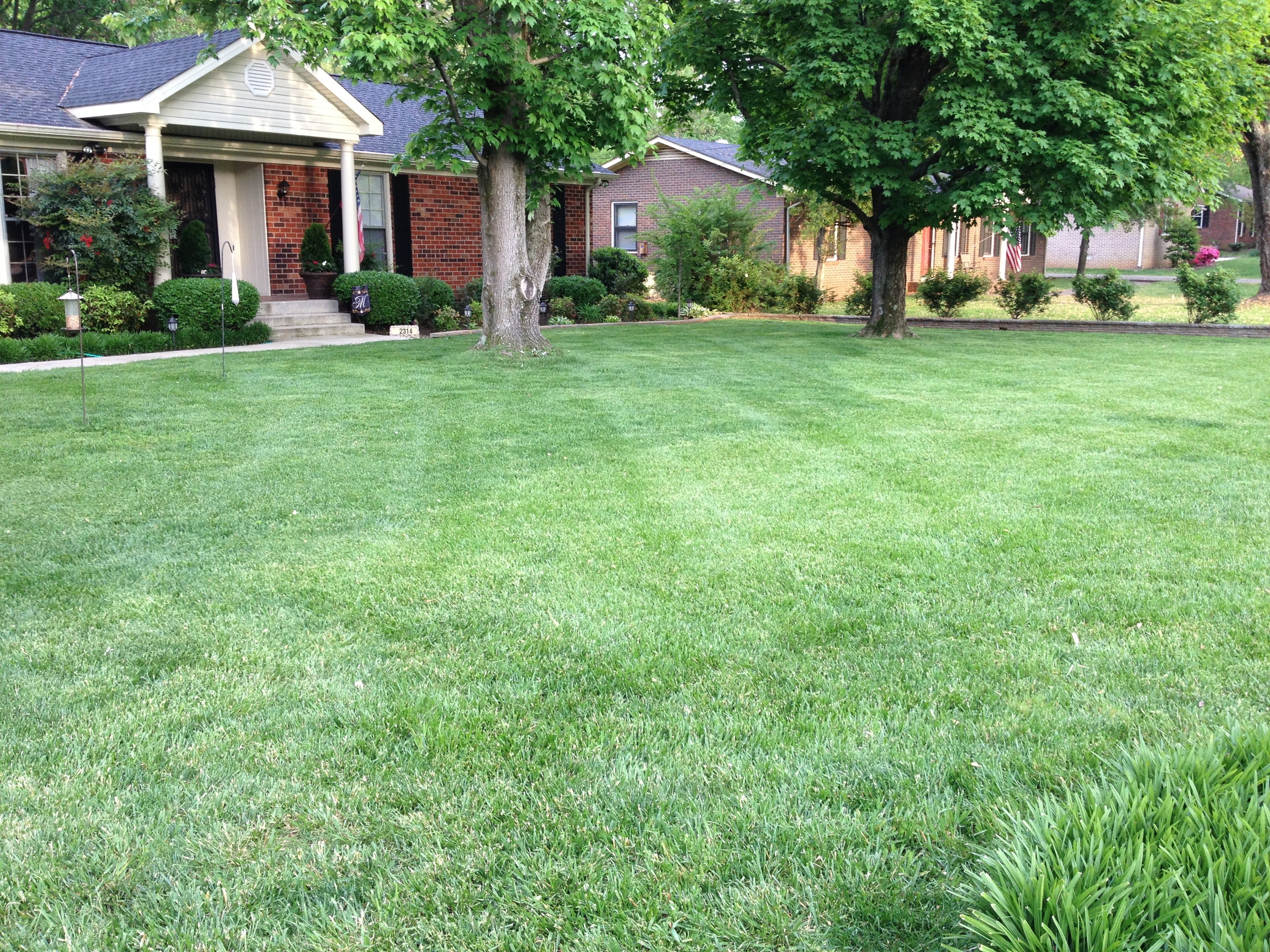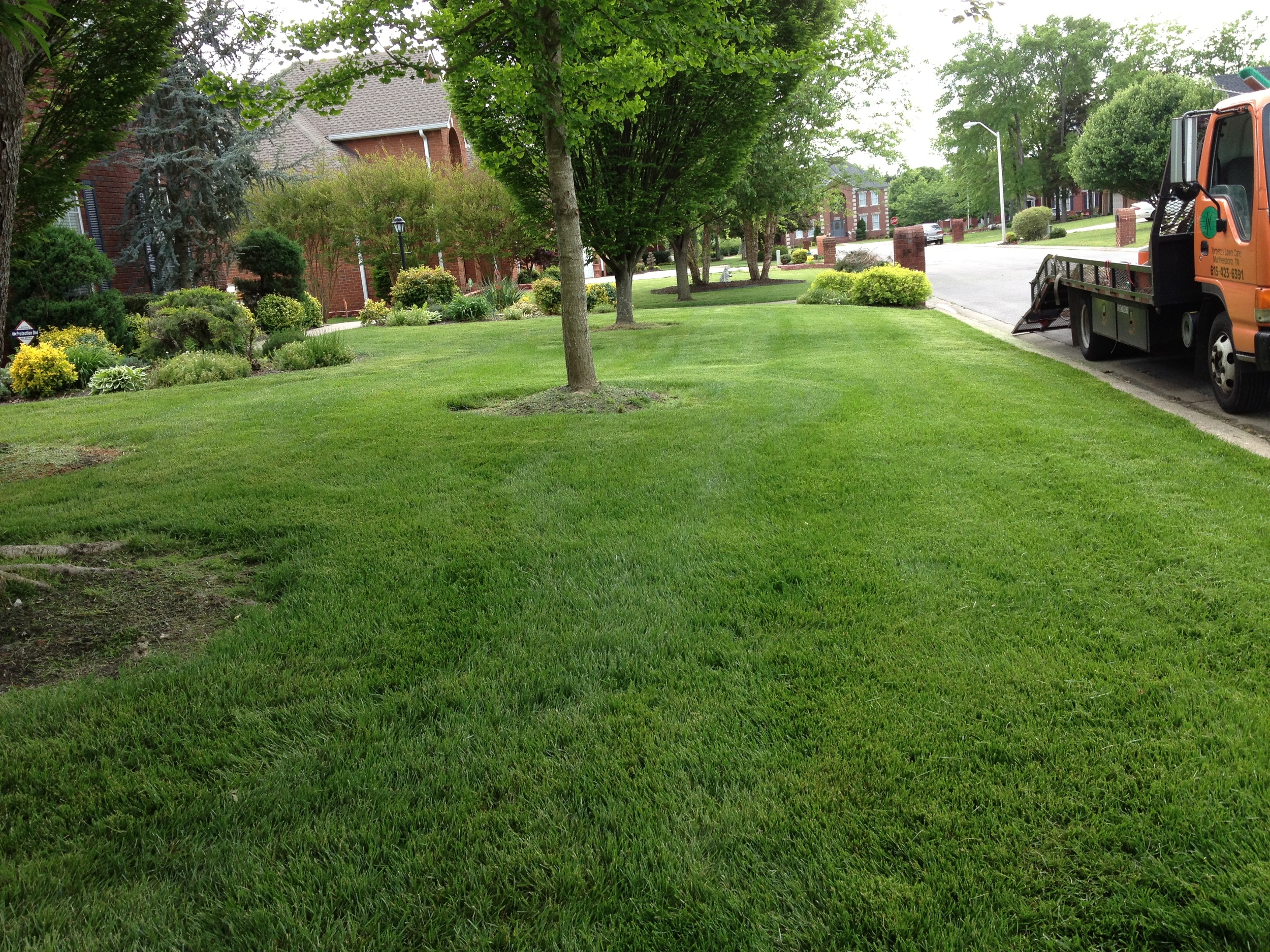 Get An Estimate!

Leave us some info and we will get right back to you!